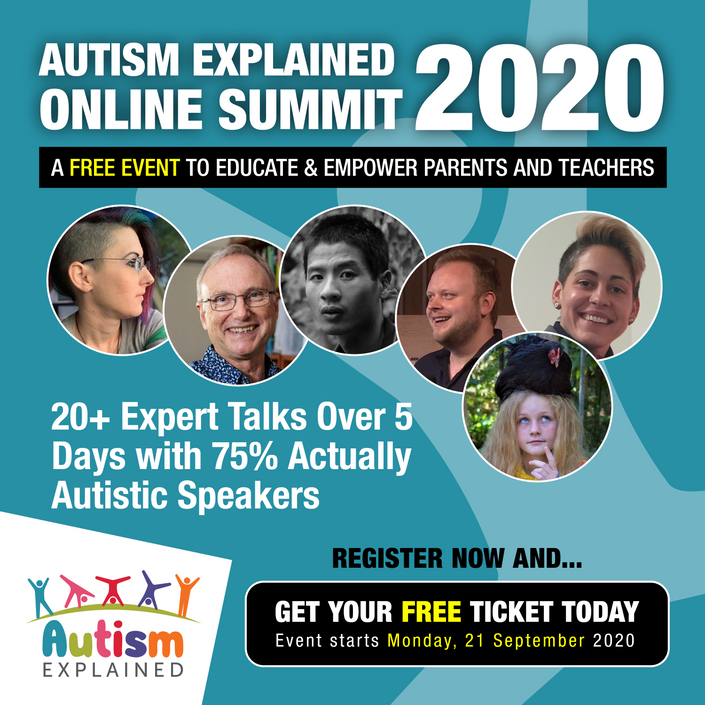 2020 Autism Explained Online Summit - LIFETIME ACCESS BONUS BUNDLE
Forever Access To All Content. 20+ Expert Talks, Tons Of Bonuses, 75% Actually Autistic Speakers!
GET LIFETIME ACCESS
Online learning and support to help you
The Autism Explained Online Summit is a week-long online event, featuring 20+ sessions from highly respected experts from all over the world. Each day will focus on a different theme, ranging from understanding autism, family life, transitions and strategies, through to creating a supportive environment.
Our speakers have first-hand knowledge and experience across the autism spectrum. They are sharing their expertise with you so you can improve your relationships and better support your autistic child.
Each day of the week-long summit will focus on a different aspect of the family experience, giving you practical strategies and advice to tackle various areas of everyday life.
1
Common Co-occuring Conditions
21 Sep 2020
They say that autism never walks alone. While every autistic person is unique, many of us experience a variety of co-occuring conditions which further complicate any attempt to understand what autism means and how to help. In today's sessions we seek to understand the difference and overlap.
2
Autistic Women and Gender Differences
22 Sep 2020
These days we've all heard that autism isn't just 'a boy thing', but what does that actually mean in real life? What do more subtle signs of autism look like? How do our concepts of gender play a role in the autistic experience?
3
Education and Employment
23 Sep 2020
Being suitably employed is a key part of finding our place in the world. Today we look at how to set up effective inclusive school environments and how to translate those skills into finding and keeping a job.
4
Understanding Autism
24 Sep 2020
How can we understand autism? Can empathy help? What is neurodiversity anyway? After nearly 50 years of clinical experience Dr. Barry Prizant says that "there's no such thing as autistic behaviour"!
5
Supportive Approaches
25 Sep 2020
There are many practical approaches we can take to support autistic people. On day 5 we look at several key ways to create environments in which autistic people thrive.
Want a lifetime access to our bonus bundle?
🙈 REGISTER NOW ONLY FOR $189
We know life can get in the way. That's why, in addition to the free summit access, we're offering a Lifetime Access Bonus Bundle. Purchasing the bonus bundle doesn't just give you lifetime access to every session in the summit but also delivers valuable extras to increase your understanding and grow your confidence.
✅ Lifetime access to all content
✅ Audio podcast option
✅ Downloadable transcripts
✅ 20+ speaker bonuses
✅ Summit workbook
✅ 2 Group coaching calls
View our 20+ Expert Sessions

Autism Explained Online Summit Speakers
Each day of the week-long summit will focus on a different aspect of the family experience, giving you practical strategies and advice to tackle various areas of everyday life. Click on the days below to view the schedule
Day 1 - Common Co-occuring Conditions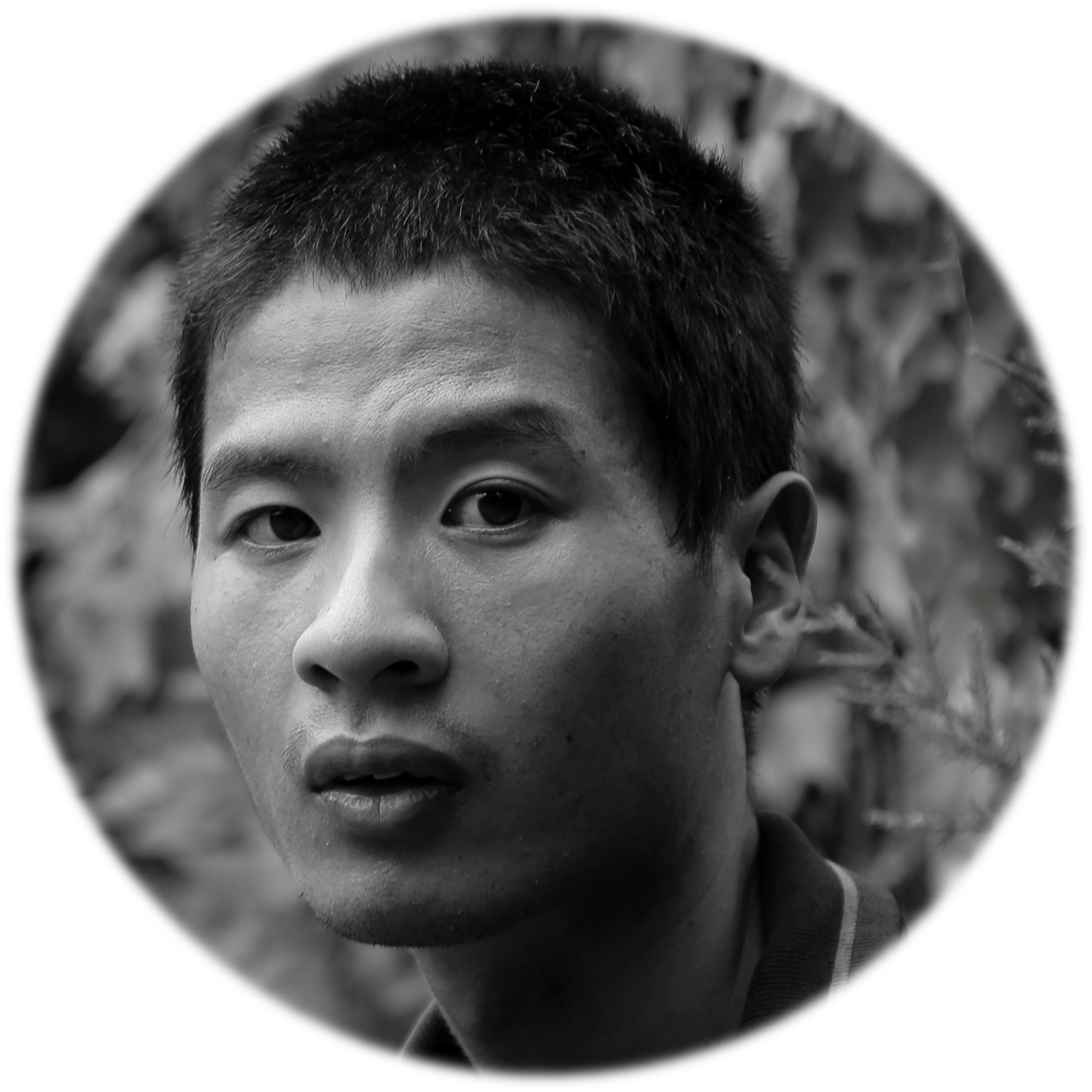 Tim Chan
Dyspraxia and Anxiety
Tim Chan is an autistic writer, poet, and disability advocate currently studying sociology and political science at university. He is especially passionate about helping others without speech like himself. In 2013 he delivered a talk to TEDx Melbourne and has recently published a book about his life called "Back from the Brink".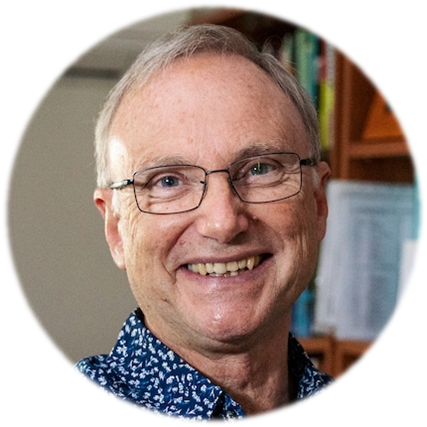 Prof. Tony Attwood
Alexithymia and Emotional Dysregulation
Professor Tony Attwood is a clinical psychologist with over 45 years experience specialising in autism spectrum disorders having worked with many thousands of individuals on the spectrum. Not only did Tony literally write the book on Aspergers Syndrome (It's called "The Complete Guide to Asperger's Syndrome"), he is also a prolific author of scientific papers and adjunct professor at Griffith University.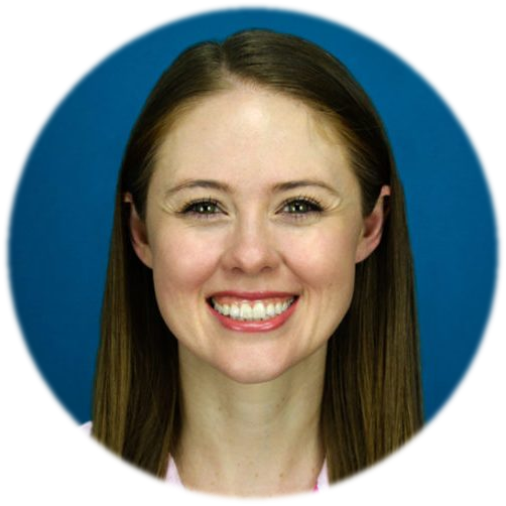 Jessica McCabe
ADHD - more than just attention
Jess was diagnosed with ADHD at the age of 12 and grew up thinking that she needed to change in order to be successful. Today Jess is the creator and host of 'How to ADHD', a popular YouTube channel where she provides tips, strategies and insights into ADHD from her own personal experience and everything she's learned along the way.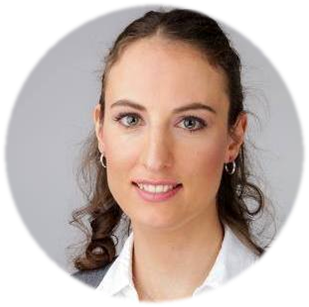 Ebony Birch-Hanger
Auditory Processing Difficulties
Ebony is an autistic, qualified Teacher of the Deaf, Special Education Teacher, Neurodevelopmental Therapist, Education Consultant and Music Specialist, who also has diagnosed auditory processing difficulties herself. She has over 10 years of experience supporting individuals with a variety of diagnoses, additional learning needs and medical conditions.
Day 2 - Autistic Women and Gender Differences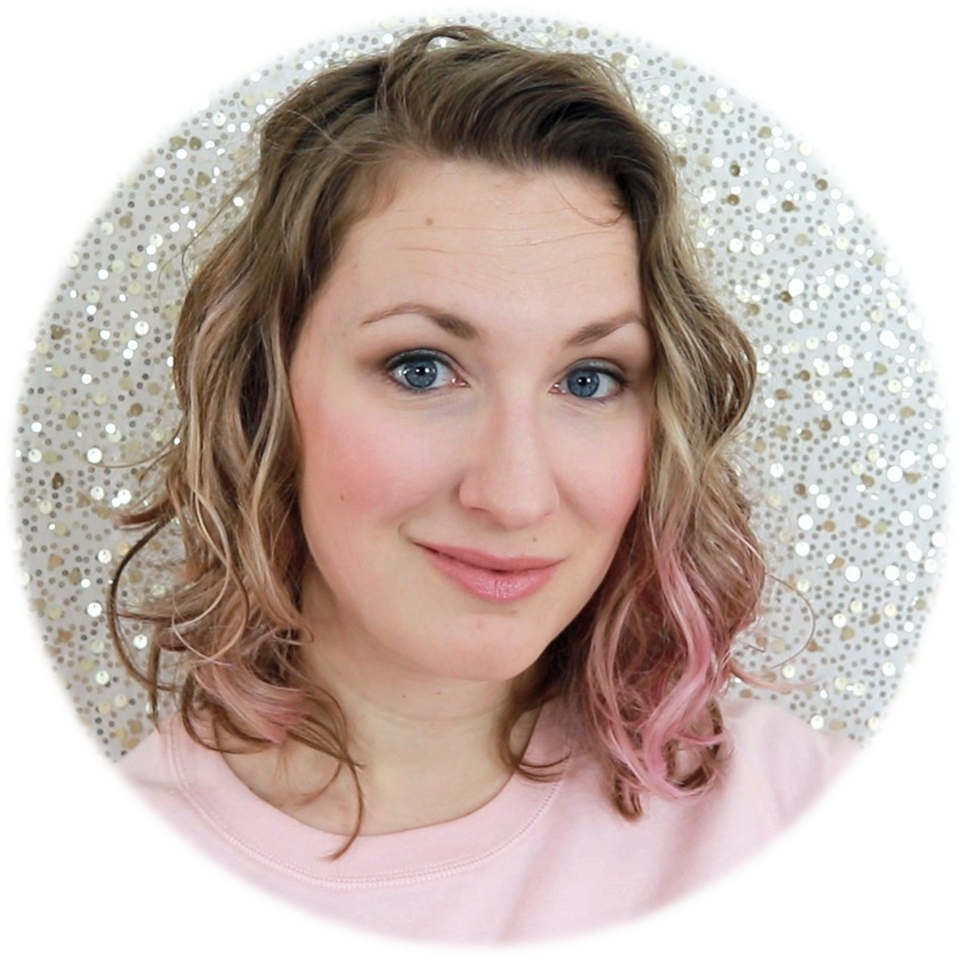 Samantha Stein (aka Yo Samdy Sam)
Late Diagnosis: What I wish I knew
Samantha Stein is a psychology graduate who was diagnosed with autism at the age of 33. On her popular YouTube channel (Yo Samdy Sam), Sam creates videos about autism and neurodiversity.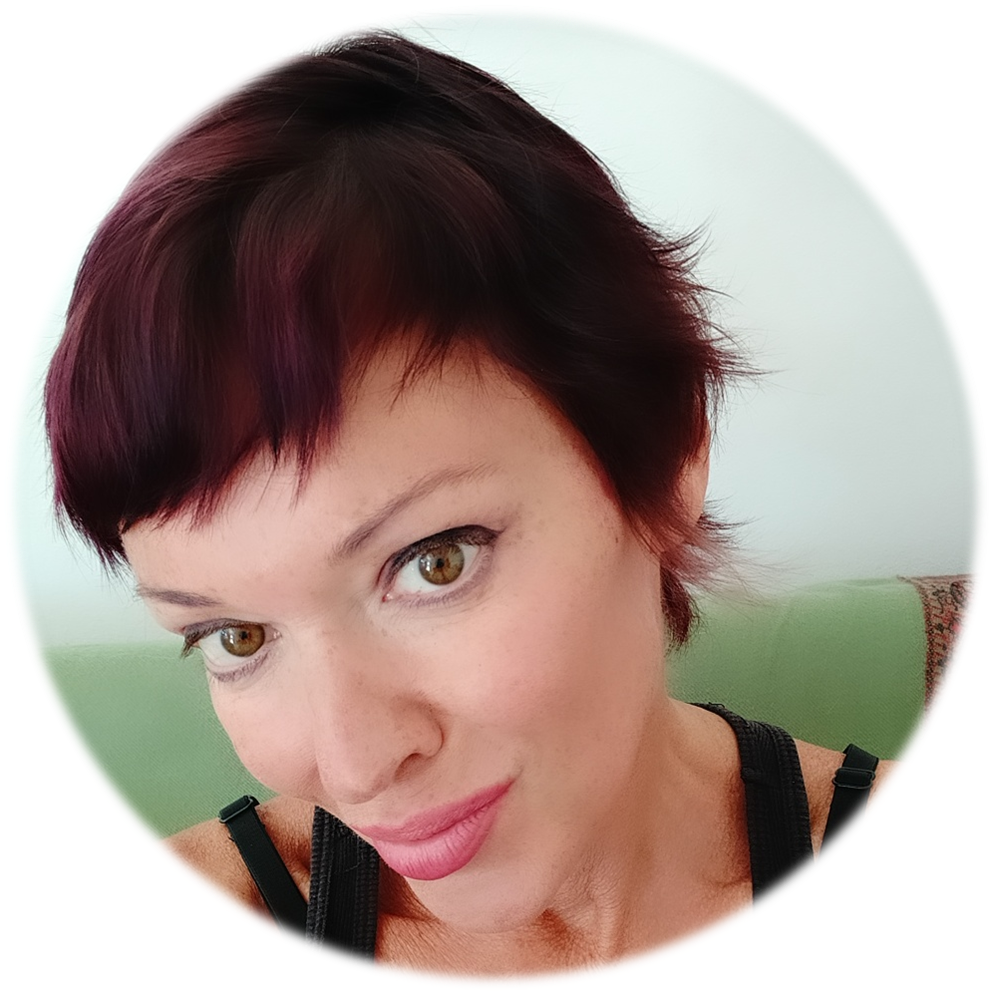 Artemisia Xene (aka Rudy Simone)
Empowering Your Aspergirl
Artemisia Xene is the author of 6 best-selling books on Autism (including the world-renowned Aspergirls). In 2008 she compiled her "table of female autism traits" which was hugely influential to many autistic women all over the world.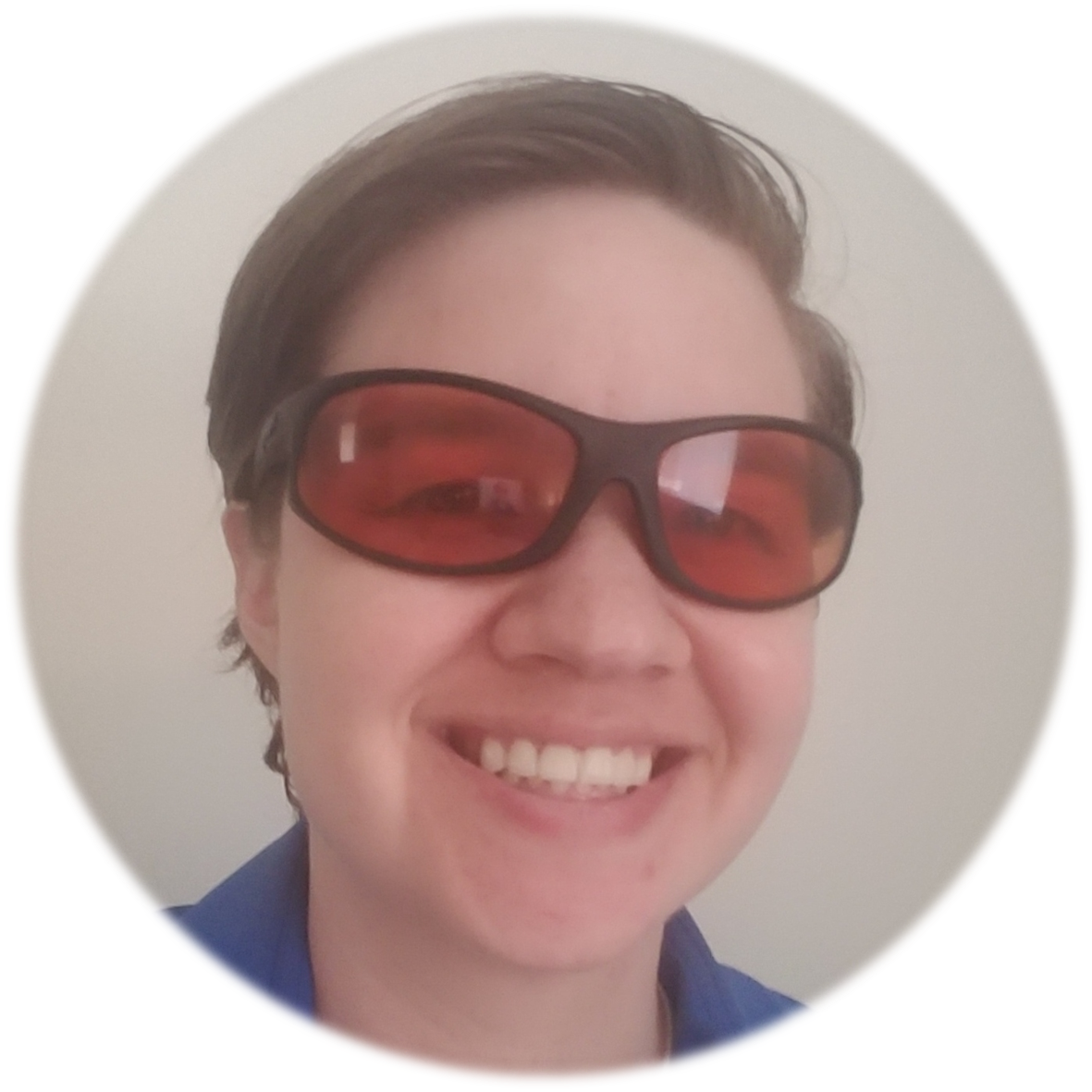 Lucas Harrington, PsyD
Busting Gender Myths About Autism
Lucas Harrington (he/him, professionally known as Natasha Lewis Harrington, PsyD) is an autistic, gender queer clinical psychologist. He works at the University of Washington Autism Center doing diagnostic evaluations, therapy, and training/consultation.
Christa Holmans (aka Neurodivergent Rebel)
Identity and Mental Health
Christa is an autistic self-advocate, writer, speaker and artist. They run the internationally recognised neurodiversity lifestyle blog "Neurodivergent Rebel" and also manage "Neurodivergent Consulting".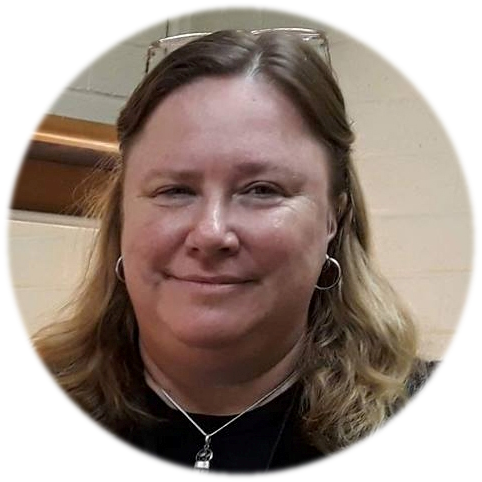 Barb Cook, M.Aut., Dip. HSc.
Mid-Life and Up: Planning for the Future
Barb is an autism advocate, writer, speaker, and founder of Spectrum Women Magazine. Diagnosed with Autism, ADHD and Phonological dyslexia at the age of 40, she now works as a Developmental Educator and Autism and Neurodiversity Consultant for neurodivergent adults.
Day 3 - Education and Employment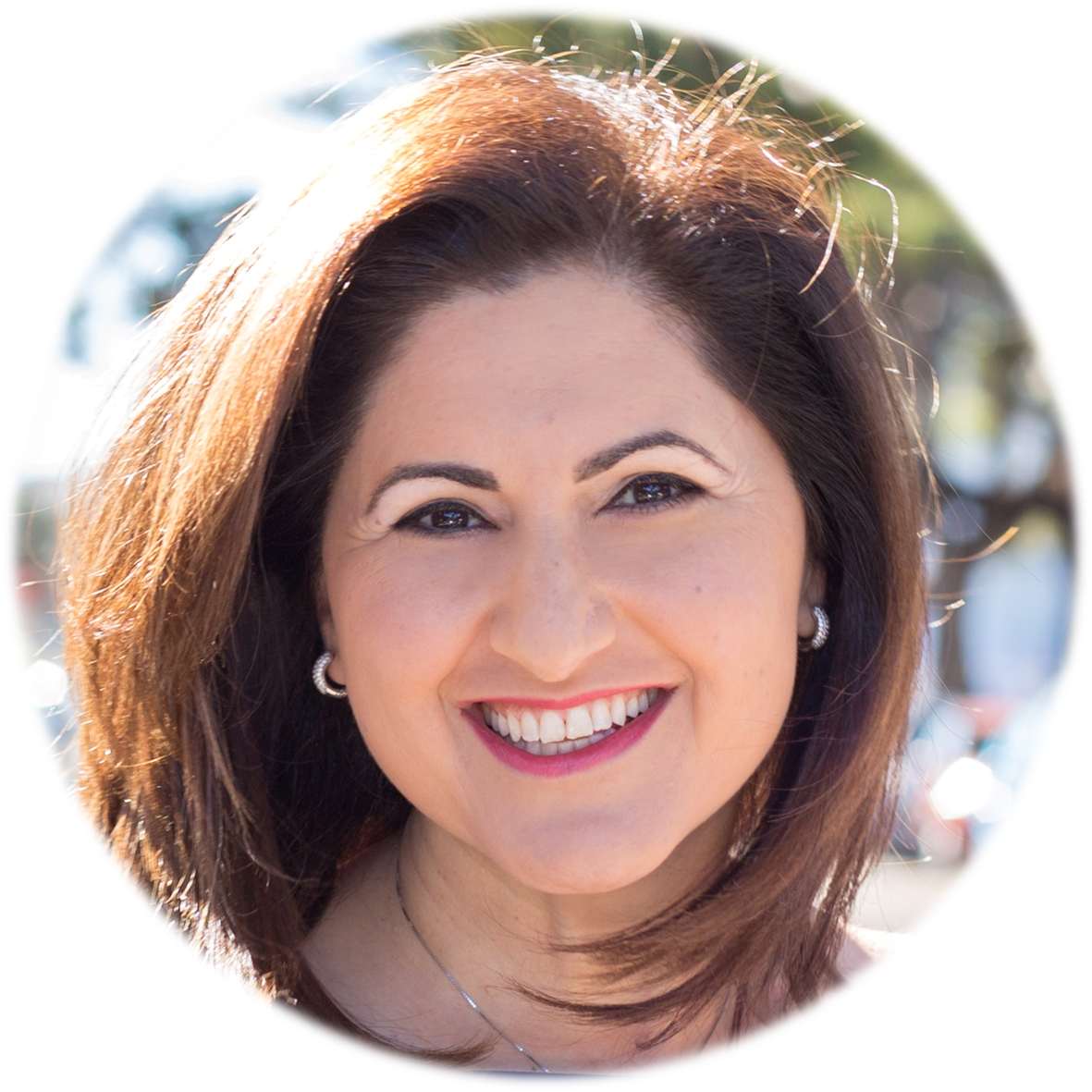 Randa Habelrih
Social Inclusion: It's all about MATES
Randa Habelrih is the founder of Autism MATES, a social enterprise which holds events based on the premise that everyone deserves the opportunity to showcase their abilities. Inspired by the challenges her own son experienced, Randa is passionate about changing the standards of social inclusion for our young people on the autism spectrum.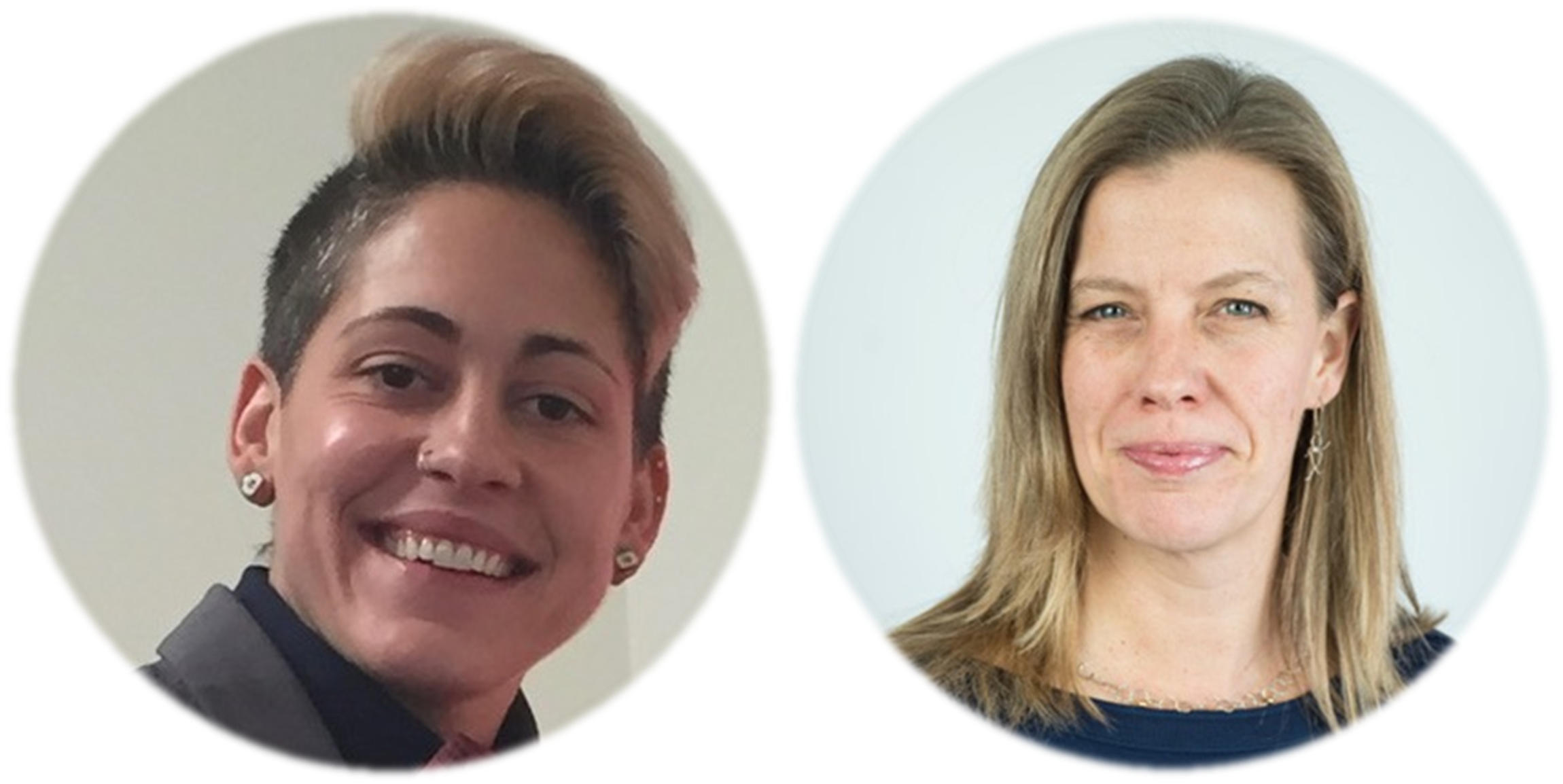 Jacquelyn Fede, PhD & Amy Laurent, PhD, OTR/L
Informing Educational Practice with Autistic Experience
Dr Jacquelyn Fede, is a super fun, Autistic Self-Advocate and developmental psychologist. She uses her experience to help educate others about autism. Amy Laurent, PhD, OTR/L is a developmental psychologist and pediatric occupational therapist who specializes in supporting autistic individuals and is co-author of the SCERTS model.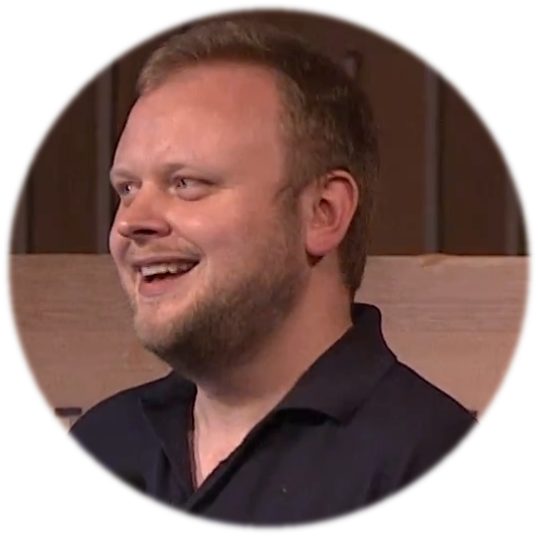 Chris Bonnello
Finding a Job as an Autistic Person
Chris Bonnello from Autistic Not Weird is an autistic author, speaker, and special needs tutor. Chris has a background in primary teaching and believes that autistic people need to approach success on their own terms. In 2019 he won the National Autistic Society Professionals Award for Outstanding Achievement by an Individual on the Autism Spectrum. His new novel "Underdogs:Tooth and Nail" was recently shortlisted for the 2020 'Not the Booker Prize'.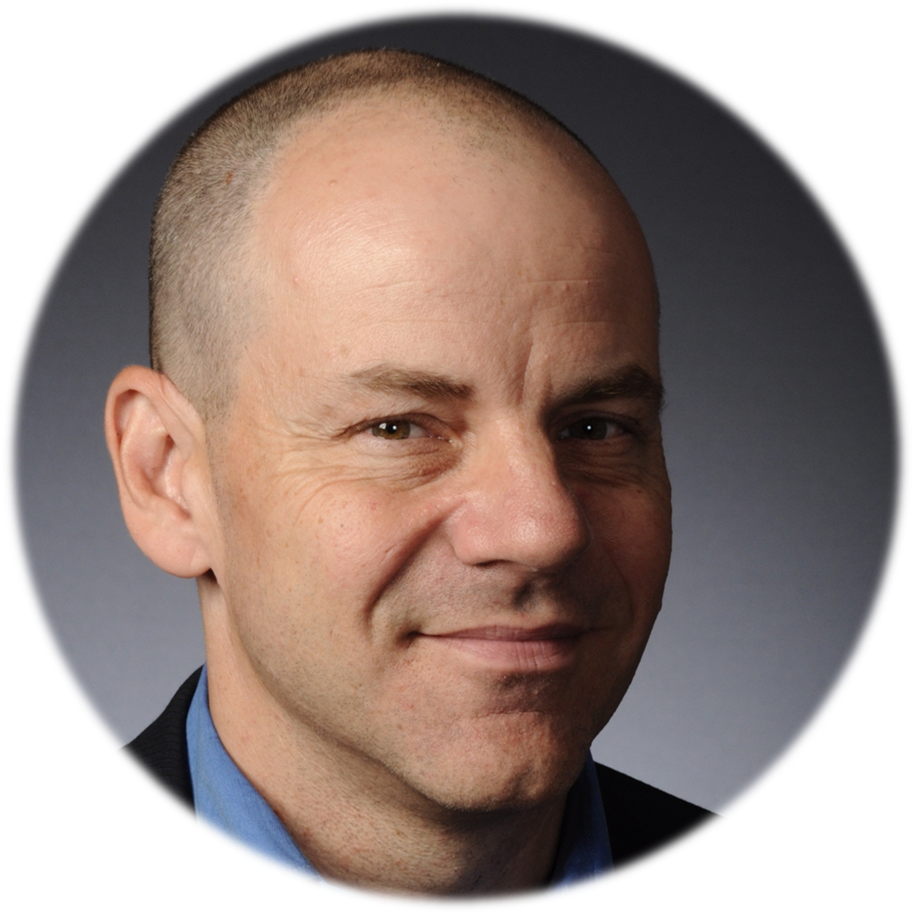 Michael John Carley
Advocating for yourself at work
Michael is an internationally renowned author, speaker, school consultant, trainer and peer mentor. In 2001, shortly after his own diagnosis, his experience with a local adult support group led to the foundation of the Global and Regional Asperger Syndrome Partnership (aka GRASP), which quickly became the world's largest membership organisation for autistic adults.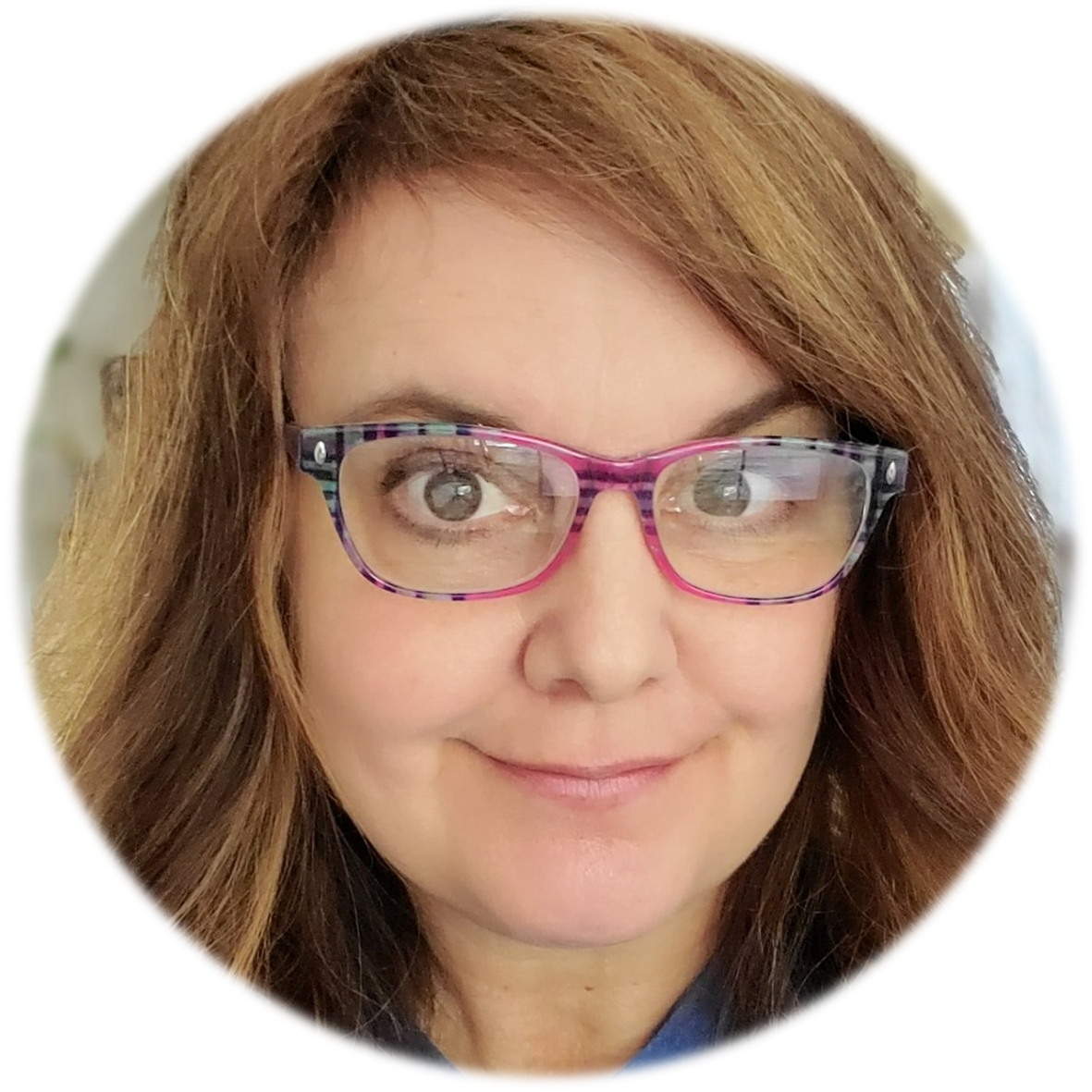 Marcelle Ciampi, M.Ed. (aka Samantha Craft)
Diversity and Inclusion in the Workplace
Marcelle Ciampi (aka Samantha Craft) is an autistic author and community advocate best known for her blog and book called Everyday Aspergers. A professional educator, Marcelle is Senior Recruiter and Outreach Specialist at Ultranauts Inc., an engineering company with a neurodiversity-hiring initiative, and is a consultant for Uptimize and Spectrum Fusion.
Day 4 - Understanding Autism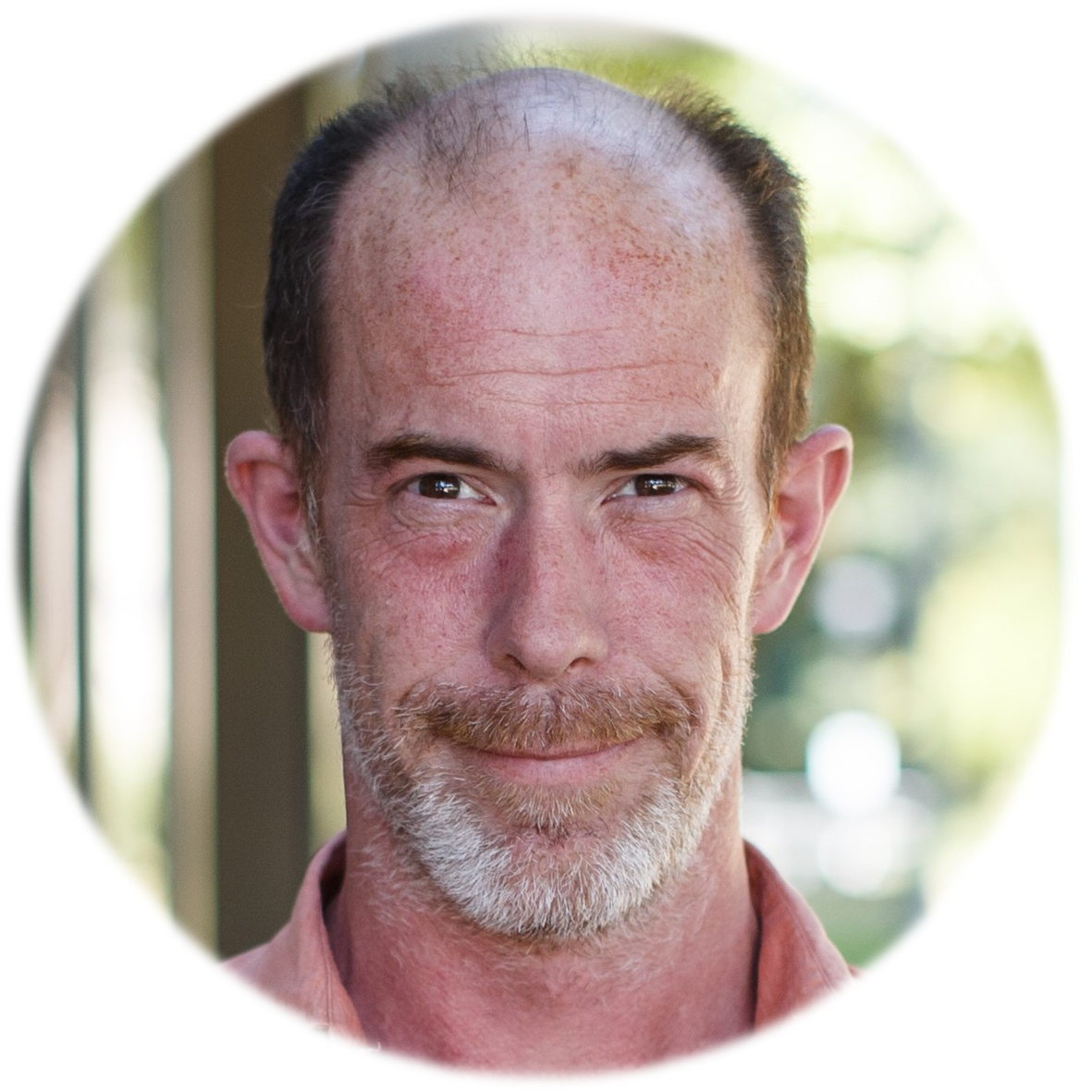 Dr. Damian Milton
The Double Empathy Problem
Damian is an autistic author, consultant, Lecturer in Intellectual and Developmental Disability at Tizard Centre, University of Kent and chair of the Participatory Autism Research Collective where his primary focus is on increasing the meaningful participation of autistic people and people with learning disabilities in the research process.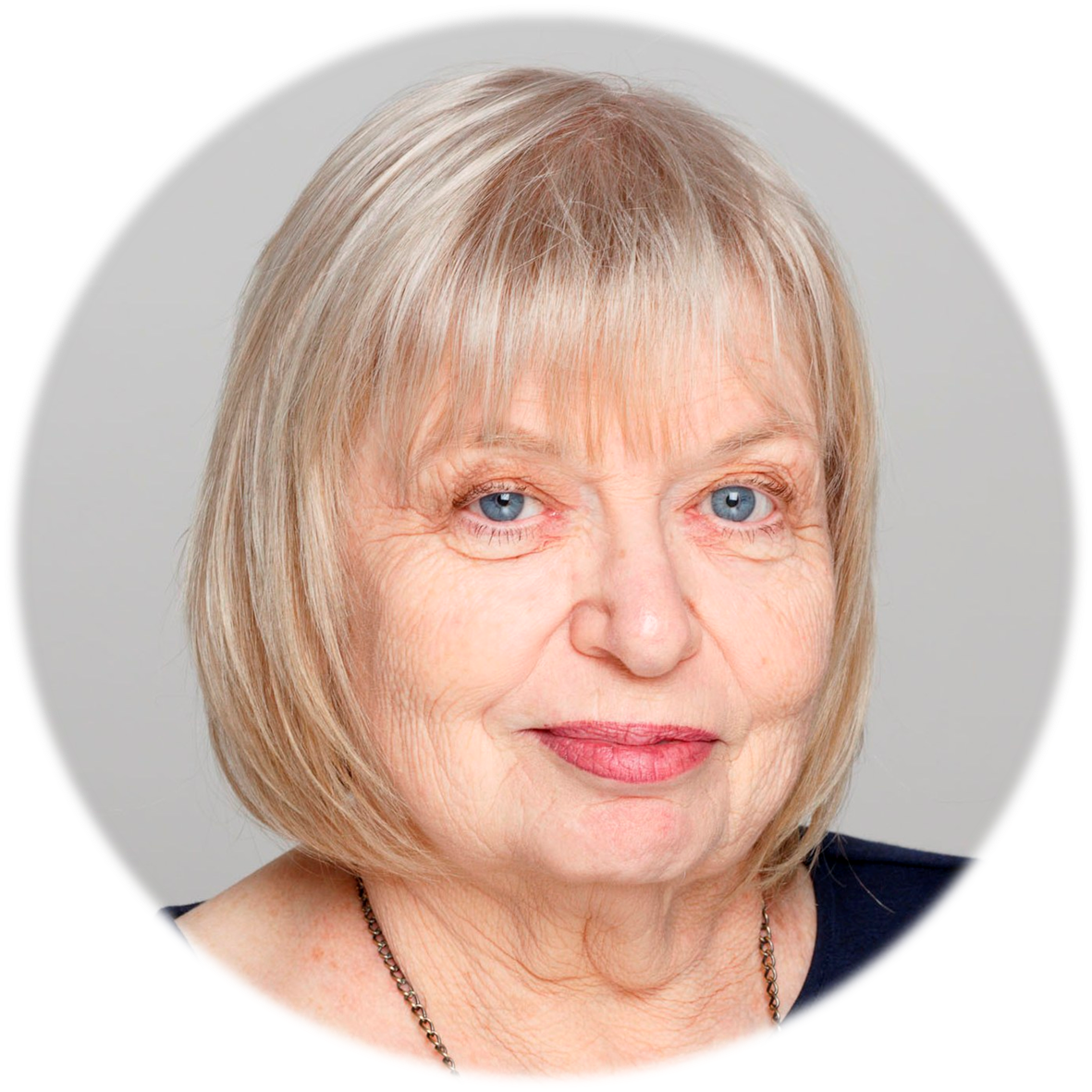 Judy Singer
What is Neurodiversity?
Judy is a (neurodivergent) writer and international speaker. In 1998 she coined the word "Neurodiversity" in her sociology honours thesis published at the University of Technology Sydney. She has been a pioneer for the neurodiversity movement as well as in establishing early social clubs and support groups for autistic people and their families.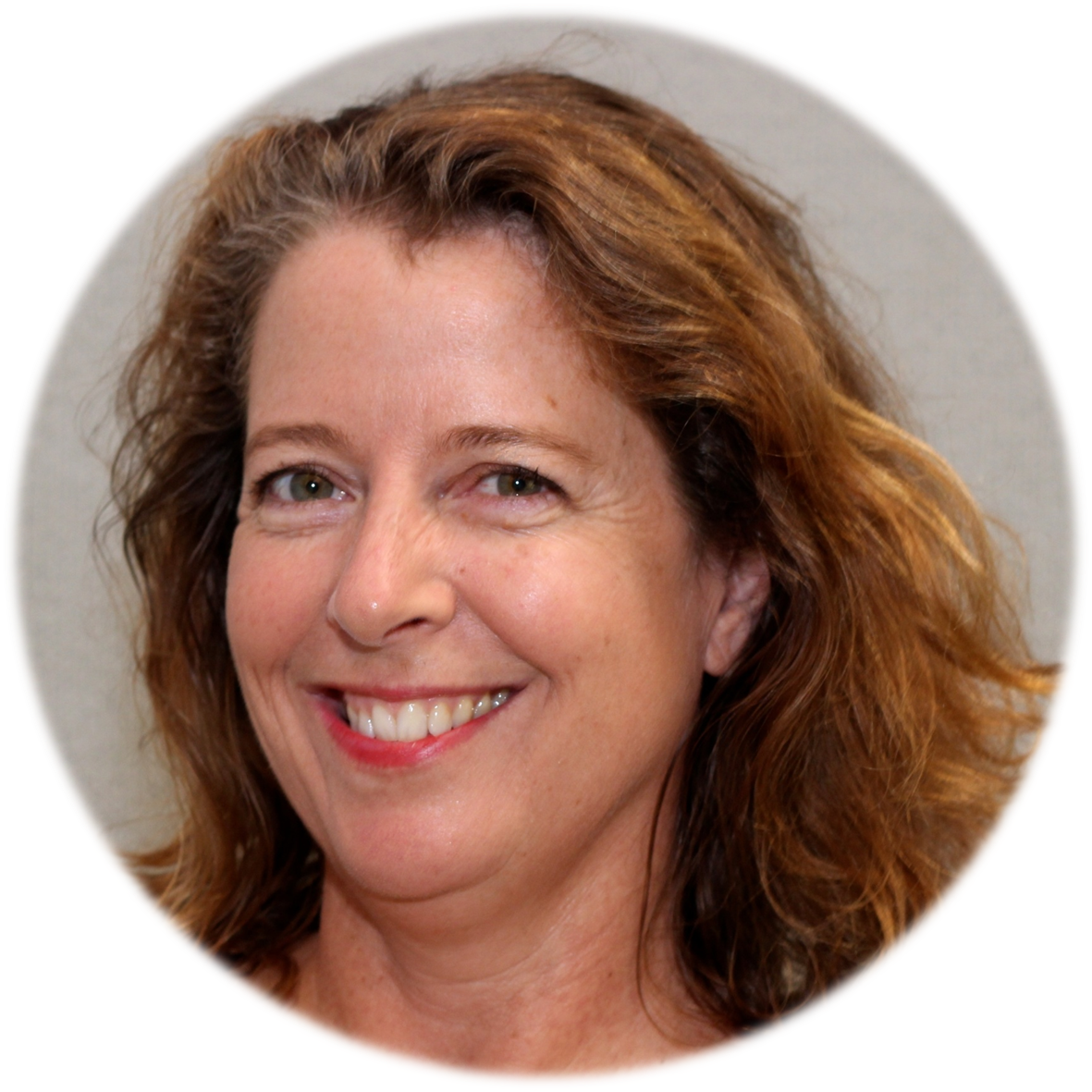 Holly Bridges
Reframing Autism With Polyvagal Theory
Holly Bridges is the author of the internationally acclaimed book, 'Reframe Your Thinking Around Autism'. Incorporating the principles of co-design and brain plasticity, she developed the Autism Reframe Therapy program, teaching techniques that help to restore the connection between the brain and nervous system.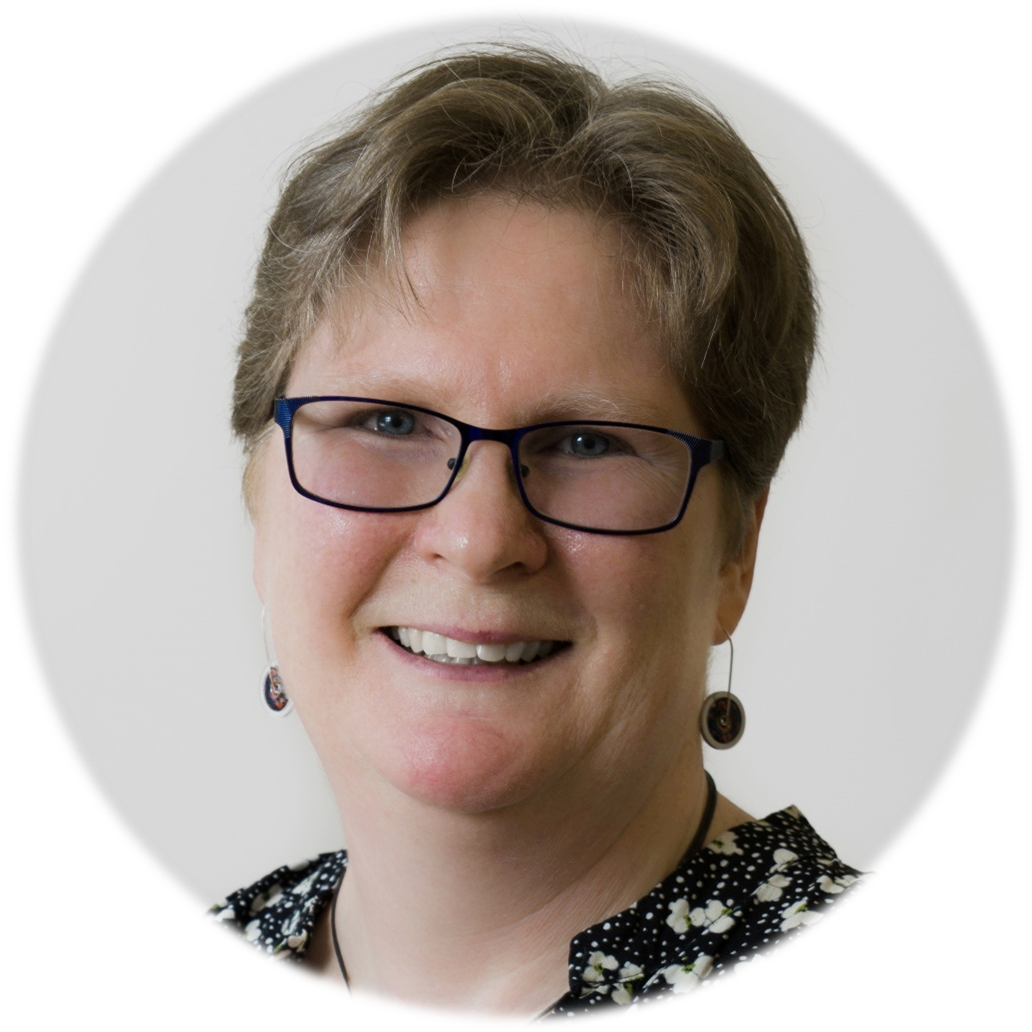 Dr. Emma Goodall
Interoception and Body Awareness
Dr. Emma Goodall is adjunct Professor at the University of Wollongong and a member of the Australian Society for Autism Research (ASfAR) Executive Committee. She is an autistic author, keynote speaker, researcher and consultant, with a special focus on the topics of education, autism, resilience, mental health, interoception, relationships and sexuality for autistics.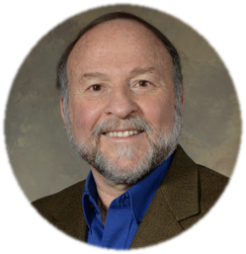 Dr. Barry Prizant
Uniquely Human: There is no such thing as Autistic Behavior
Dr. Prizant is one of the world's leading scholars in autism spectrum disorders and communication disabilities. He is a certified Speech-Language Pathologist, an Adjunct Professor at Brown University and Director of Childhood Communication Services as well as having a private practice. His most recent book is called Uniquely Human: A Different Way of Seeing Autism.
Day 5 - Supportive Approaches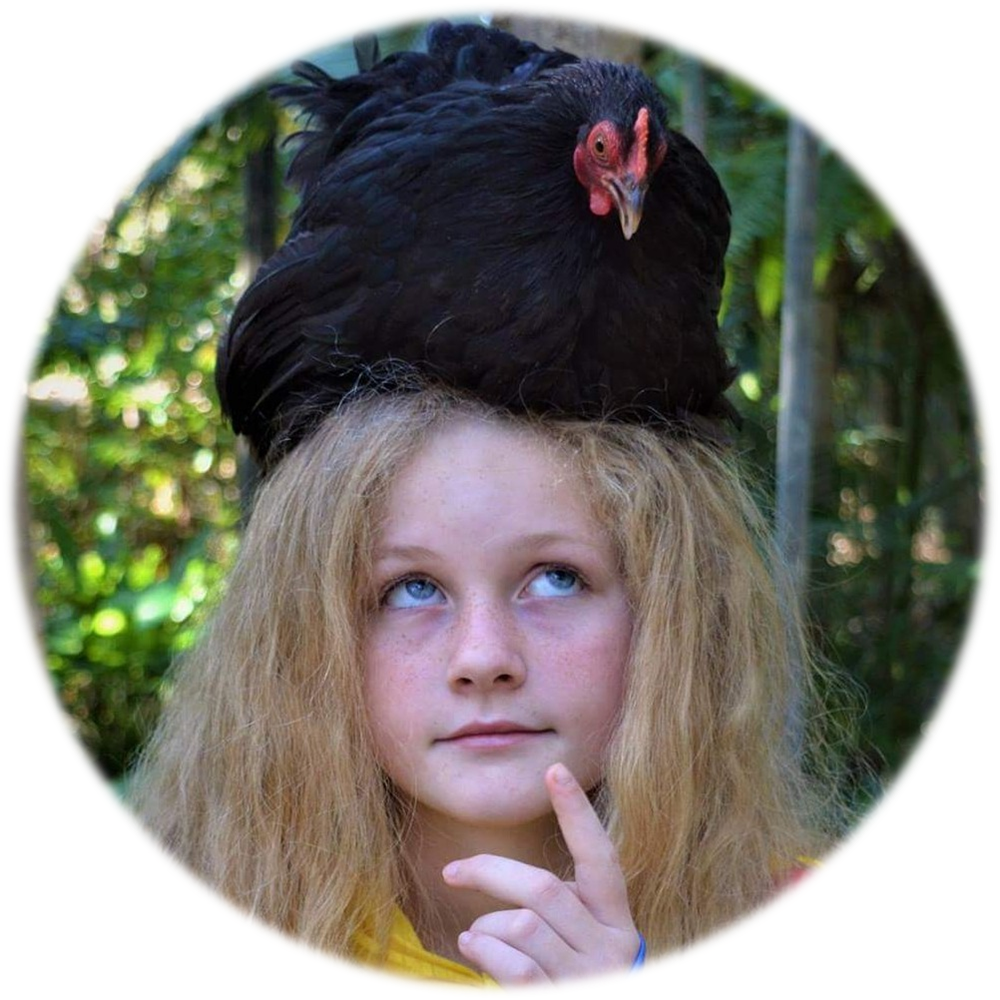 Summer Farrelly
Therapeutic Chickens: Animal Assisted Learning
Summer is 13 years old and believes "being autistic doesn't define me because I am so many other things". At age 10 she created the Animal Assisted Learning Program 'Chickens to Love' to help people develop their understanding of social dynamics, build resilience, foster self-acceptance and to empower others.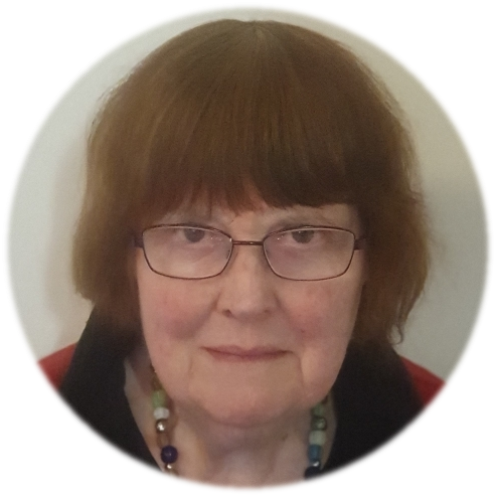 Dr Rosemary Crossley
Assisting Communication - Techniques and Technology
Dr Rosemary Crossley is the director of the Anne McDonald Centre in Melbourne Australia and has worked with children and adults with little or no functional speech for more than forty years. A respected international speaker, she has lectured on Augmentative and Alternative Communication (AAC) in various countries, including Canada, China, Denmark, Finland, Germany, Indonesia, Italy, New Zealand, Spain, the UK and USA.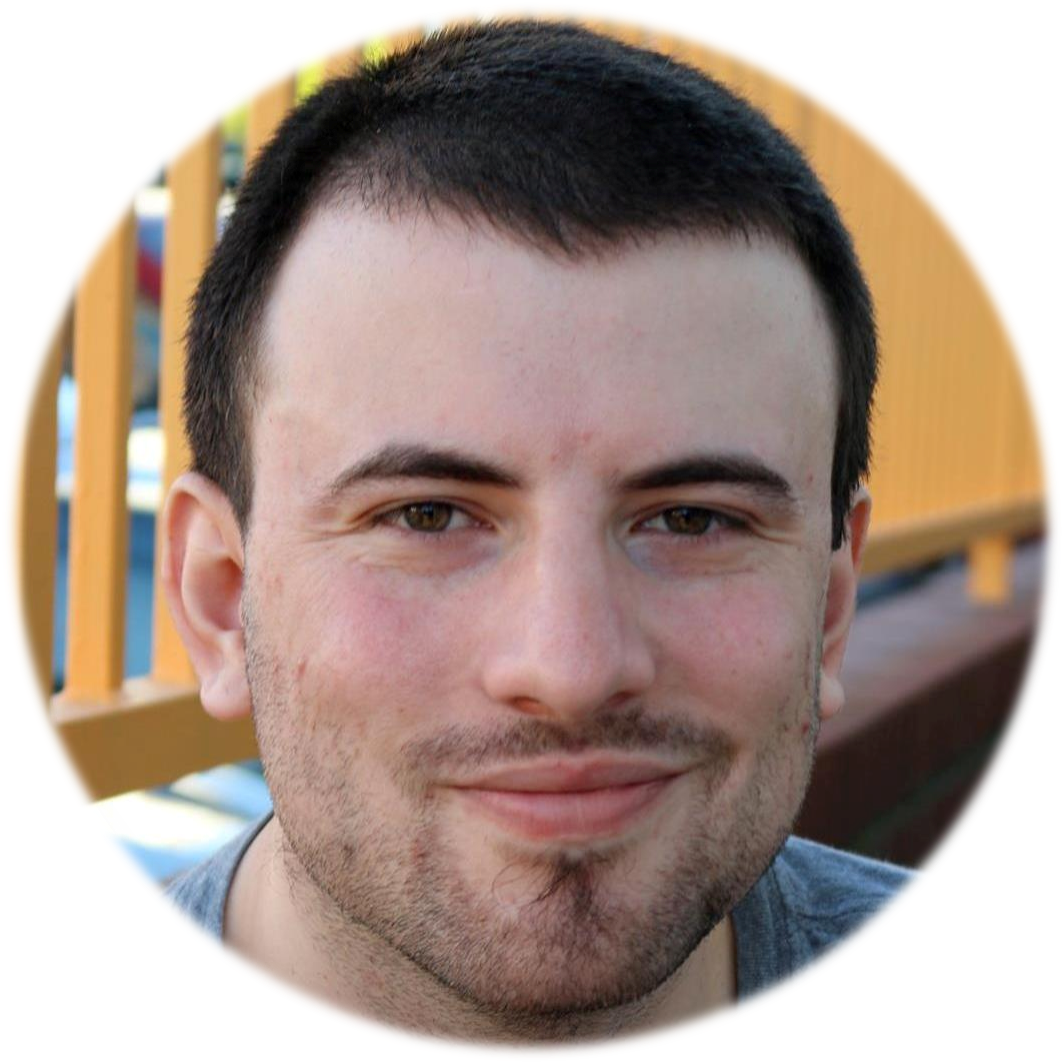 Zack Siddeek
The Importance of Connection
Zack is an autistic Social Worker who is passionate about finding solutions to address the high unemployment rate within the autistic community as well as about creating services that address the lack of services that contribute to the high suicide rate. He is currently working on ways to increase connection between Autistic adults, Autistic children and their parents and has recently partnered with the University of Washington Autism Center and the Arc of King County organising a variety of groups for that purpose.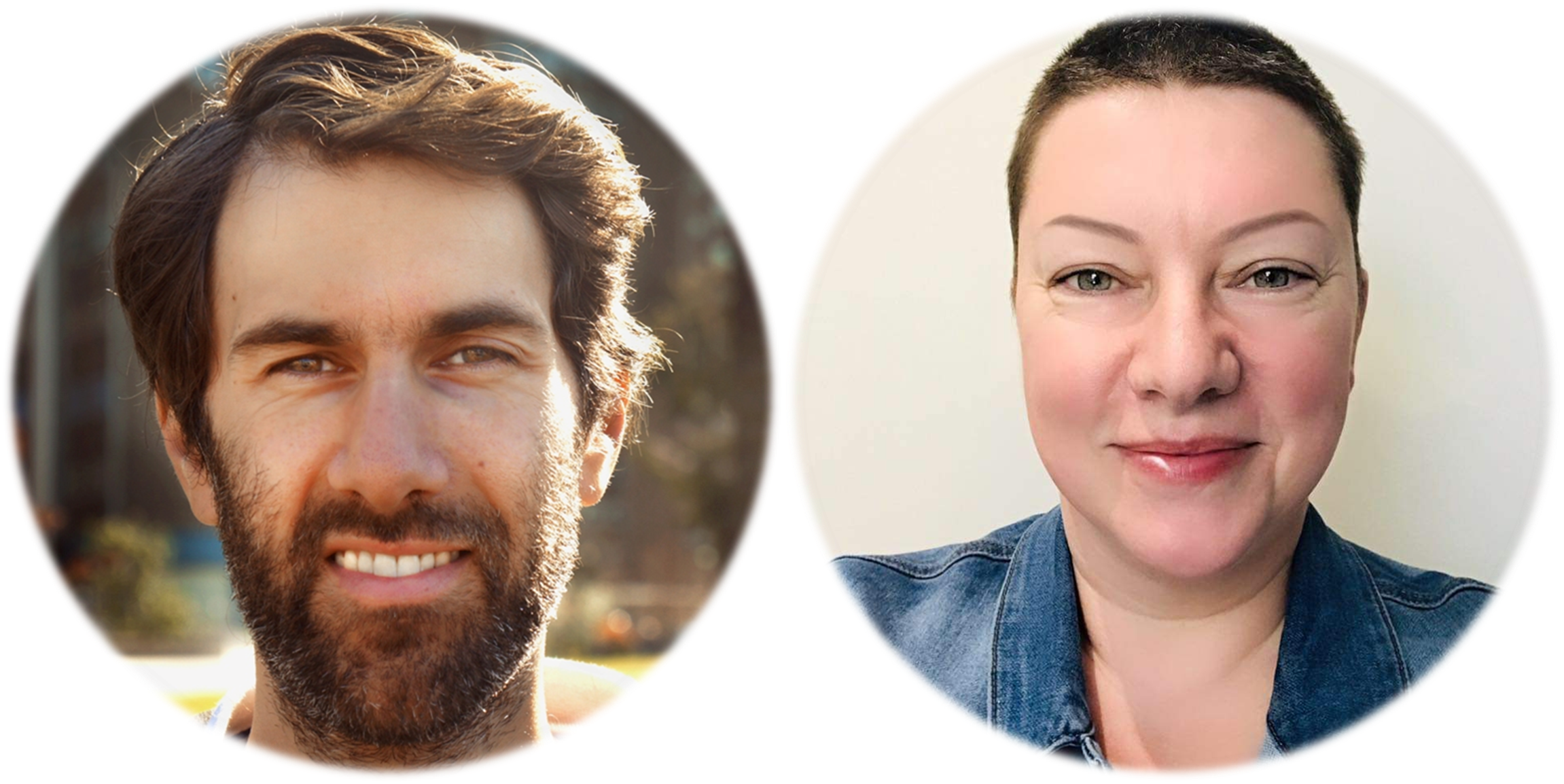 Paul Micallef and Shannan Lea
Building Shame Resilience in Children
Paul discovered he was on the Autism Spectrum several years ago. Since then he has worked with countless autistic adults and children, as well as teaching parents teachers and students about Autism. He is also an ex-aerospace engineer with a passion for teaching and Emotional Intelligence. Shannan is a full-time parent, carer, student and advocate, with a passion for helping families bring out the diversity, skills, and talents of children on the autism spectrum. She was inspired to complete a Masters Degree in Autism Studies after her son was diagnosed with autism just prior to his 3rd birthday.
Meet Your Summit Host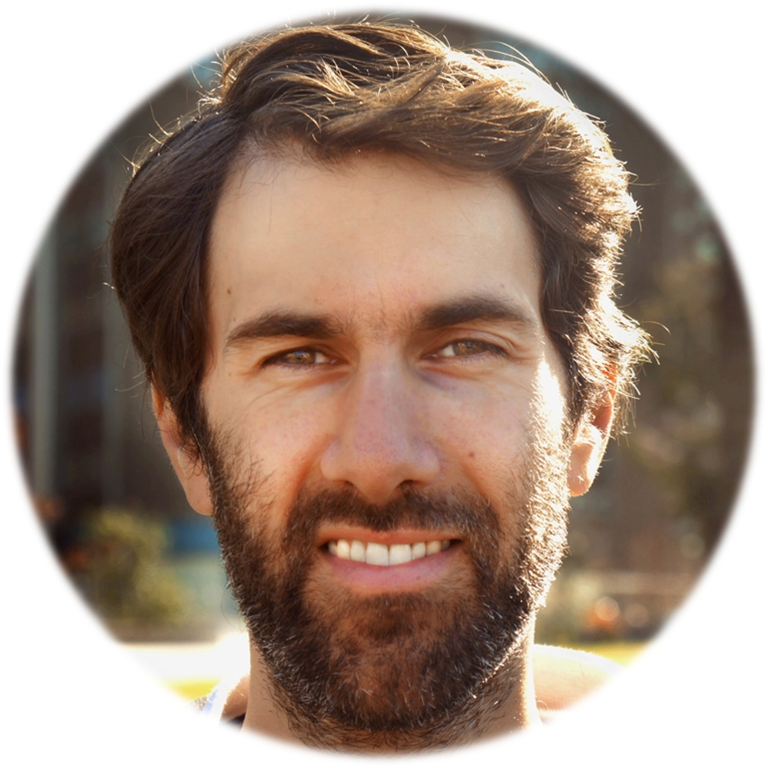 Paul Micallef
Paul discovered he was on the Autism Spectrum several years ago. Since then he has worked with countless autistic adults and children, as well as teaching parents teachers and students about Autism. He is also an ex-aerospace engineer with a passion for teaching and Emotional Intelligence.
About Autism Explained
At Autism Explained we believe that empowering parents is the best way to change the world for the next generation. We do this by helping families to understand their autistic children, so they can then create safe and supportive environments for them to learn and grow.
Our motto is "every voice matters" and we have nearly 75% autistic representation in our speaking line-up, many of whom are also parents, researchers, and/or autism professionals themselves.
This online summit has been designed to make high quality content accessible to a large number of people - especially time-poor parents, like you! We believe understanding is the key to connection, confidence and growth. Learn from our experience so you can better understand and support your child.
Frequently Asked Questions
What is the Autism Explained Online Summit?
The Autism Explained Online Summit is an online training event for parents of autistic children. Featuring interviews with 20+ highly respected experts in autism, the summit covers understanding autism, family life, transitions, strategies and creating a supportive environment.
When does the event start and finish?
This free online training event runs 21-25 September 2020. Five sessions will be scheduled for each day, with free access to replays with a 48hr viewing window. If you want longer access to the training, you can purchase the Lifetime Access Bonus Bundle, which includes lifetime access to each session, as well as extra benefits to help you in your parenting journey.
What is the cost of the summit?
If you watch each session live or watch the replay within 48 hours of broadcast, there is no cost. It's absolutely free! We want parents to have every opportunity to learn from the knowledge and experience of our speakers. If you miss the 48 hour free replay window or if you'd like to revisit a particular session, you can purchase the Lifetime Access Bonus Bundle to get lifetime access to every session as well as extra bonuses.
How do I access the sessions?
Simply log in to Teachable when the live event begins on the 21st of September and you'll be able to watch all speaker sessions for that day via on demand video. You'll also receive a reminder email with direct links to speaker sessions to make sure you don't miss out.
What if I miss a session I really wanted to view?
Following each session, you'll have 48 hours to catch the free replay. After that, you can purchase the Lifetime Access Bonus Bundle to access all sessions forever (plus a host of extra bonuses!)
What do I get in the Lifetime Access Bonus Bundle?
The Lifetime Access Bonus Bundle provides lifetime access to all sessions, allowing you to revisit them as many times as you like. Purchasing the Lifetime Access Bonus Bundle also gives you extra bonuses, including a Summit Workbook, bonus content from each speaker, plus two follow-up group coaching calls.