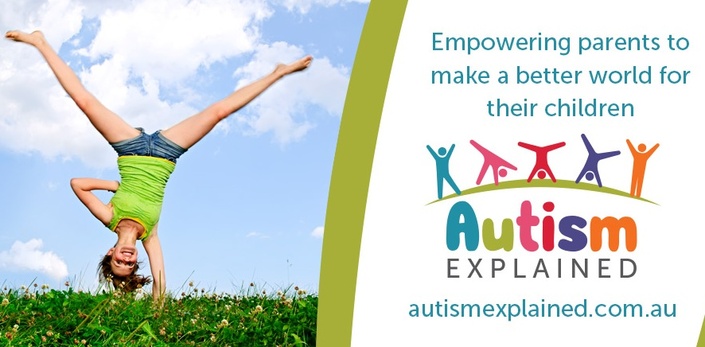 Autism 101 For Busy Parents
9 key topics in 90 minutes. All the information you need in a very short space of time.
Watch Promo
Enroll in Course
Have You Recently Discovered That Your Child Is Autistic?
We Can Help You Cut Through The Overwhelm And
Give You Practical, Proven Strategies
To Help You Cope And Set Up Your Child For Success!
This Online Course Includes:
9 self-paced lessons covering the most important topics
Bite-sized video overviews for each lesson
Comprehensive PDF resource to come back to as a reference
Links to further reading and external resources
Some of the things you will learn:
✓ A holistic person-centered understanding of autism
✓ Valuable insight into how autistic people feel
✓ How to understand challenging behaviour
✓ Strategies to detect and manage anxiety

✓ Ways to improve social and learning difficulties
✓ Solutions that integrate with the rest of your family
✓ How to advocate for your child

✓ Confidence to trust your own judgement
We've Been There Too. Let Us Help You Through!
Being told that your child has autism can feel like a devastating blow. You've likely known for quite some time that something is "not quite right", but you couldn't put your finger on it.
If this is you, you're likely to be feeling completely lost, confused and overwhelmed. You want answers but you don't know where to turn.
You want some idea about how the future is going to be for you and your child, but you just don't know where to start.
You feel alone. You're not coping. It's an uphill battle getting to the end of each day.
You feel burnt out and you've started to snap at your child.
You feel guilty and resentful.
You feel embarrassed to go out in public in case of a meltdown.
You're in desperate need of help and a glimmer of hope.
You have so many niggling questions about your child's behaviour that he or she is too young to answer.
Maybe you've spent hours researching answers on the internet. But even though you may have found information that seems to be relevant, it doesn't always turn out to be useful or practical in your everyday life.
But what if you could zip forward in time and talk to the person they will grow into and have them clearly articulate answers to everything you've always wanted to know?
Don't worry. We can help you!
We know exactly what it's like to be in your current situation.
Sometimes you don't know what you don't know. It can be the daily or sometimes even hourly issues that cause the biggest problems.
That's why we created "Autism 101 For Busy Parents", a powerful, practical video and PDF-based course for parents of autistic children.
One of the main goals of this course is to help you truly understand your child. We have first hand experience of living with autism.
Watch Liz's full testimonial here:
Course Description:
The aim of this course is to help parents with children on the spectrum to understand their child's unique communication and behavioural traits so that they can create a safe and supportive environment at home and at school. This course may also assist other members of the family, teachers and support staff in understanding day-to-day issues around behaviour and communication at home, at school and in social environments.
This course focuses on the profiles of children whose communication and behaviour are difficult to understand and decode. The purpose of this course is to increase parent's understanding of what autism is and is not, and to provide parents with information and understanding which will help them connect, understand, advocate be informed and proactive in helping their child make the most of their potential.
What Does Your Course Include?
Autism 101 For Busy Parents will help you:
Understand your autistic child and adapt to his/her needs. You'll be able to create a safe supportive environment for your child to learn and grow
Regain family harmony and actually enjoy time with your kids and partner again
Have confidence that you're on the right path and you're doing everything you can for your child
See a path forward and have hope for the future (your child is not 'lost', they do have a future)
Gain a holistic person-centered understanding of autism (i.e. not JUST from one discipline)
Have access to proven parenting strategies to cope with every day life • Learn how to effectively empathise and communicate with your child
Have something to look forward to
Make the most of your child's unique strengths
Manage anxiety and meltdowns
Manage sensory issues. These cause anxiety and stress in everyday situations. Your child may be sensitive to sound, light, crowds and certain smells. You'll learn how to cope with this!
Help your child overcome learning difficulties
Remove barriers to socialisation
Work with teachers and schools. You'll be able to let teachers know what your child needs and what adjustments need to be made.
How Does it Work?
We didn't write another textbook. It's all about straightforward responses to common practical questions.
Our resources are short, digestible, and bite-sized answering very specific every-day questions. Not just general advice, but first hand insight from someone who's actually been there that will empower you with the understanding and know-how to implement effective solutions in your own situation.
They are also a comforting reminder that your child will grow. Whatever you're going through at the moment, it will not be like this forever. There will be good times and bad times but it doesn't need to be scary.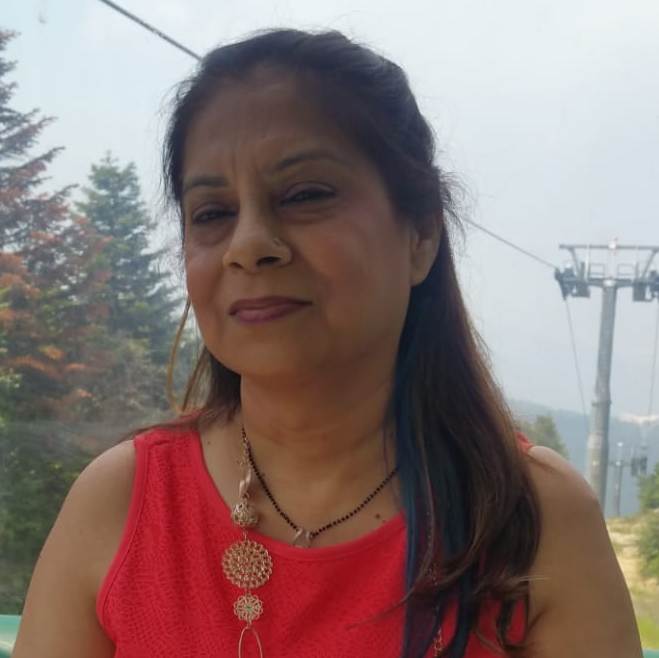 "Going through the lessons I gained so much knowledge about autism. The topics were well designed and well explained with very relevant examples illustrated. You will understand it easily even if you have no previous knowledge of autism."
- Suchita Thakkar, Masters in Psychology, counselling and psychotherapy

Your Instructor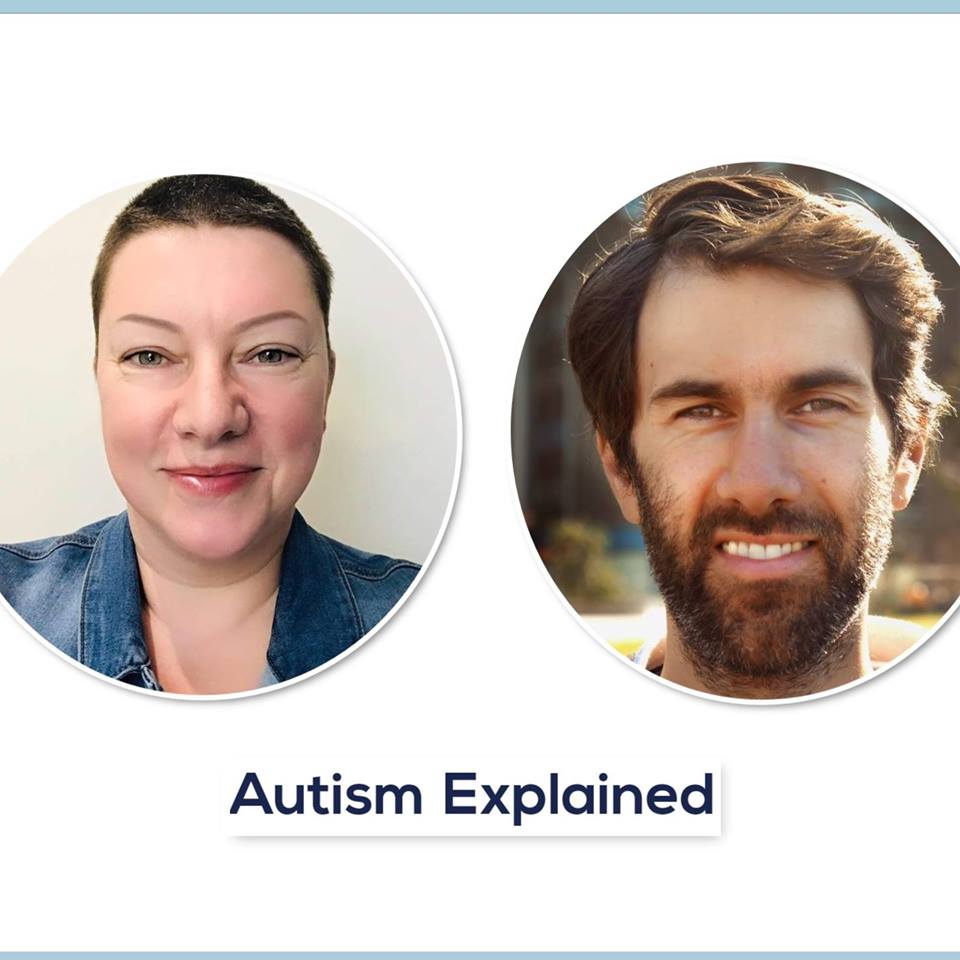 Paul discovered he was on the Autism Spectrum 5 years ago. Since then he has worked with countless autistic adults and children, as well as teaching parents, teachers and students about Autism. He is also an aerospace engineer with a passion for teaching and Emotional Intelligence.
Shannan has a Bachelor of Arts Degree from the Australian National University and is completing a master's degree in Autism Studies at Griffith University. She has worked with national and multinational companies in the areas of business and process development, corporate training and mentoring over the past 15 years and was inspired to complete postgraduate study after her son was diagnosed with autism just prior to his 3rd birthday. Shannan is a full-time parent, carer, student and advocate, focusing on supporting parents, teachers and families in understanding and celebrating the diversity, skills, and talents of children on the autism spectrum.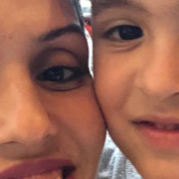 "It is an amazing resource with lots of valuable information and heartfelt words all parents want to hear. I wish I had something like this during our son's diagnosis period."
- Shaima, Pharmaceutical sciences lecturer now mother and full time carer for Sulay (age 5)
Course Curriculum
Topic Zero: Introduction
Available in days
days after you enroll
Topic One: What Autism Is and What Autism Is Not
Available in days
days after you enroll
Topic Two: Developmental Differences
Available in days
days after you enroll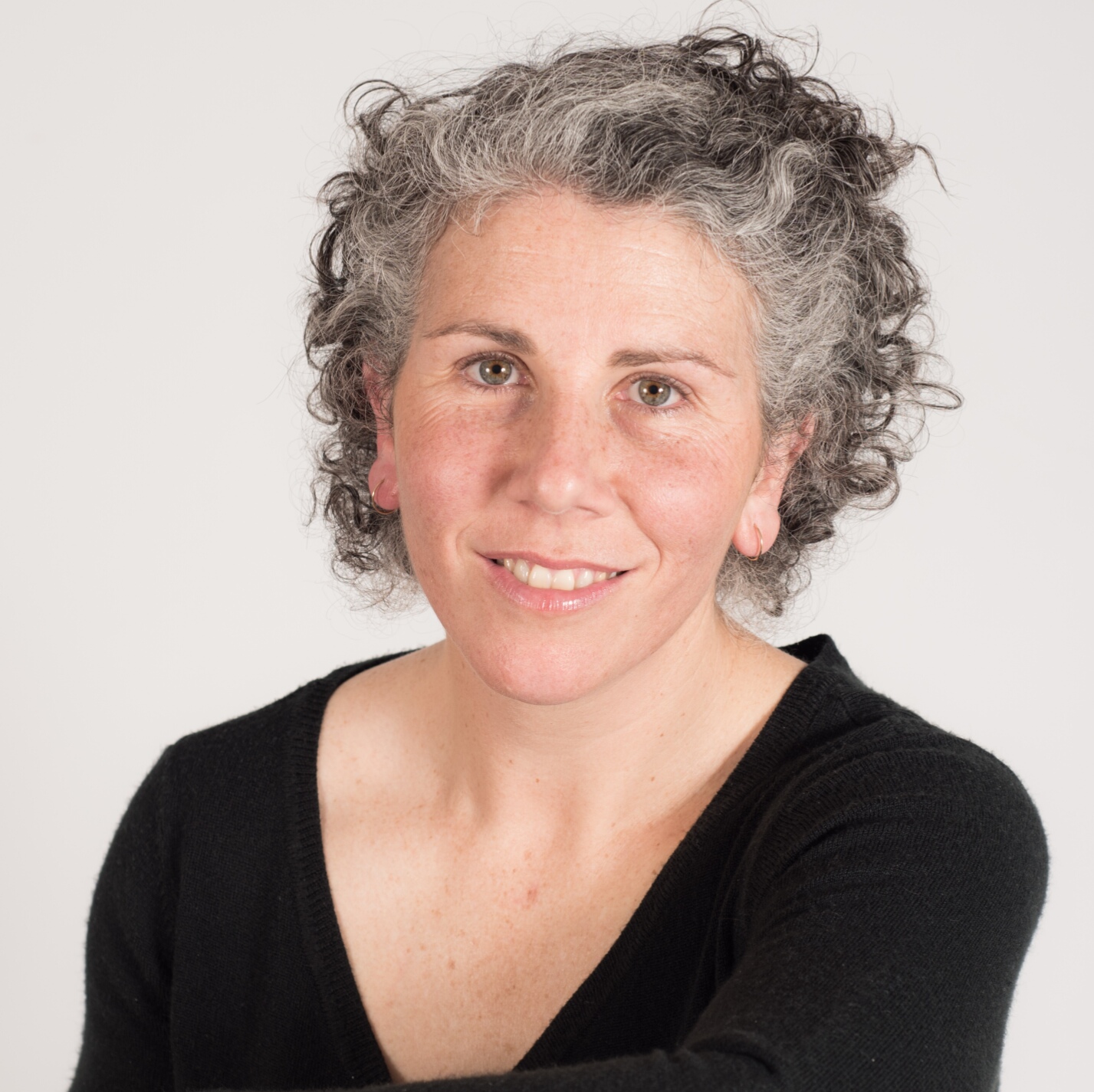 "I liked the way sections are clearly outlined and it is made clear what information will be presented, so a person can see how the course will have value even before they get into the detail. Not only is this going to be incredibly helpful for both neurotypical parents and carers of autistic children, but also for adults like me who are on the spectrum but were not diagnosed or supported when they were growing up."
- Rochelle, 44, mother to autistic son, only discovered my own autism last year.
Frequently Asked Questions
When does the course start and finish?
The course starts now and never ends! It is a completely self-paced online course - you decide when you start and when you finish.
How long do I have access to the course?
How does lifetime access sound? After enrolling, you have unlimited access to this course for as long as you like - across any and all devices you own.
What if I am unhappy with the course?
We would never want you to be unhappy! If you are unsatisfied with your purchase, contact us in the first 30 days and we will give you a full refund.
Why Buy Your Course If I Can Research On The Internet?
Sure, the internet is a wealth of information. But as you may have found out already, not all of it is accurate or useful. In fact, some of it is outdated and just plain wrong. With this course, you'll get concise, accurate, pocket-sized, digestible information that you can listen to while cooking, cleaning or driving! You'll save hours of time trying to find things out for yourself. Your feelings of overwhelm will be a thing of the past. You'll get immediate effective help to lessen the burden. You'll be comforted by the fact that you're doing everything you can. Plus, most important of all, this course includes significant information that is not to be found anywhere on the internet. It's the first of its kind, developed by a parent and by someone who is on the spectrum. The course has been peer reviewed and highly recommended by a paediatrician.
Watch Lesley's full testimonial here: